Hendrickson Method
Soft Tissue Manipulation & Joint Mobilisation for Orthopaedic Conditions
...deep oil massage and joint mobilisation for the effective treatment & support of amongst others
...for the effective treatment of
JOINT PAIN AND DISCOMFORT
BAD BACK
NERVE IMPINGEMENT
TMJ
SPASM
OSTEOARTHRITIS
HEADACHE
PLANTAR FASCIITIS
SCIATICA
1. How can the Hendrickson Method of bodywork help me?
Hendrickson Method is an advanced form of body work that is effective in the treatment of most general musculoskeletal problems encountered in day to day life, some of these are listed above. The unique combination of soft tissue massage and joint mobilisation into one flowing treatment means the therapeutic effect of a HM treatment reaches deeper into the body in a profoundly relaxing way.

2. How does the Hendrickson Method differ from other types of massage?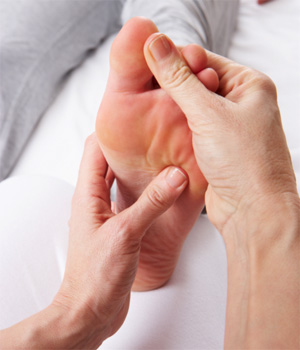 A Hendrickson Method treatment is normally undertaken fully clothed making this therapy accessible to all, easier to perform... allowing more hands on treatment time.
HM employs a combination of soft tissue massage, muscle energy technique (resisted movement) and a unique form of joint / soft tissue mobilisation called Wave Mobilisation, into one flowing, relaxing and energising treatment. Wave mobilisation is a rhythmic body rocking modeled on the action of ocean waves which profoundly relaxes the body; mobilising the joints and soft tissue in a therapeutic healing way. A lot of HM treatment is performed in a side laying position where the spinal joints are opened up. HM can work lightly or very deeply into the body.
3. Hendrickson Method of treatment has many benefits...

Relief of and help in the correction of posture related muscle and joint pain...for people who work at computers or drive a lot for a living to manage neck, shoulder pain, headaches and tension.

Promotes improved joint function...which has a beneficial effect on the surrounding muscle balance and function

Promotes improved nerve function...helps free up compressed or tethered nerves reducing pain

Promotes improved muscle function ...helping restore weak muscle function and reduce tightness where needed
4. What happens during a session?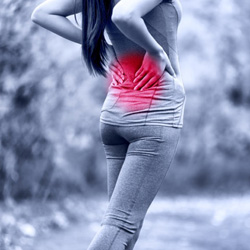 A Hendrickson Treatment often begins with the patient in a side laying 'fetal' position with the head on a pillow which opens the joints in the back and neck. The therapist rocks the body; gently inducing a wave motion through the body which creates relaxing and mobilising affect ...from here the therapist works into the areas requiring attention using a combination of Soft Tissue Massage strokes, Joint Mobilisation ...and Muscle Energy Techniques (MET) to either stimulate or relax a muscle group, release a joint. HM techniques can be applied to muscle, tendon, muscle attachments, ligaments, joint capsules , nerves... across the human body to help restore function and well-being. Follow up home exercises are given to help support therapeutic change.
5. How many sessions will I need & how long are HM treatments?
Appointments are normally 45 minutes (£35), longer or shorter appointments are available ... 30 minutes £30, 45 minutes £35, 60 minutes £45, 90 minutes £60, 2 hours £80. Minor problems such as mild neck and shoulder discomfort from working at a computer all day can often be resolved within 3 to 4 shorter sessions. More serious problems such as bulging discs, frozen shoulder will take a number of treatments over time to help manage & resolve.
6. Therapy Room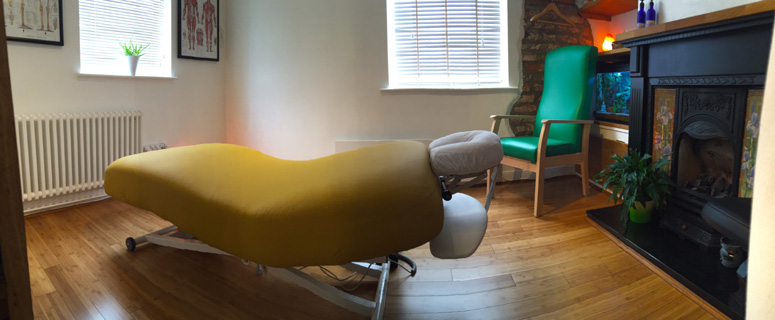 I work from home and have created a bright, uplifting therapy studio. The massage couch I use is a fully electric - height / back rest / knee lift - adjustable thickly padded, extra wide, heated spa couch. Changing facilities are provided in the therapy room which is closed off by screened doors whilst you prepare for your treatment.
7. 2018 Price List & Treatment Options
Treatments are undertaken from an uplifting, smart dedicated therapy space located at the following address within the Historic Market town of Beverley in East Yorkshire.
'Corner Cottage', No 2 Pasture Terrace, Beverley, East Yorkshire, HU17 8DR' (opposite number 35 Pasture Terrace)
There is normally plenty of street parking available for up to 2 hours..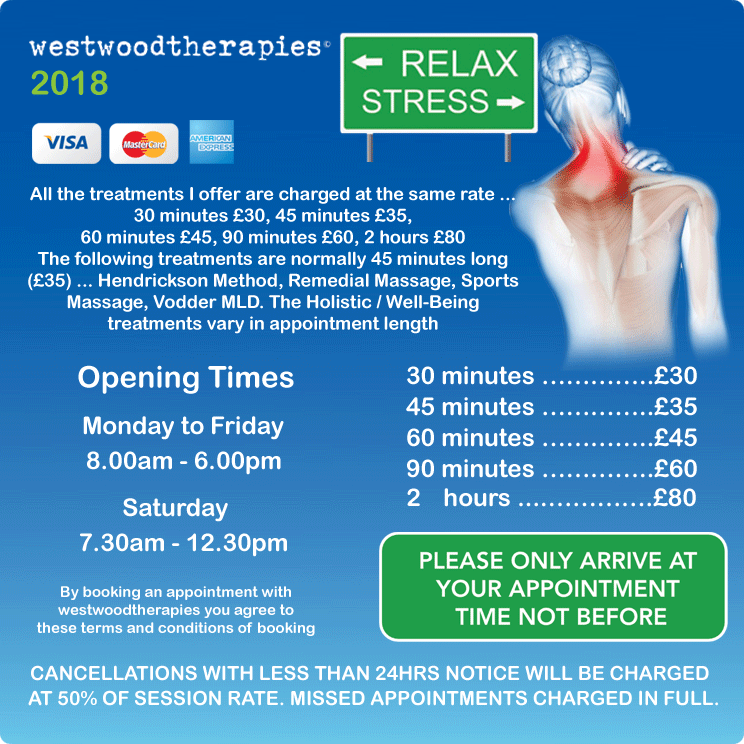 8. Booking an appointment or making a general enquiry
Text message is the best way to contact me, I can usually reply between appointments.
Mobile –
e-mail –
Andrew Brown - NAMMT (RMAdv)
Professional Associations - Registered Member Of
NAMMT - National Association of Massage & Manipulative Therapists
Qualifications & Training
Advanced
Hendrickson Method Practitioner (level 5)
Advanced Remedial Massage Diploma - Northern Institute of Massage (level 5)
Dr. Vodder method of Manual Lymphatic Drainage Massage (to Therapy 1)
Level 4 Sports Massage & Sports Injury Management (ITEC)
Advanced Strategies in Deep Tissue Massage & Myofascial Release (Art Riggs)
Provision of Remedial Exercise
Introduction to Strength & Conditioning
Trigger Point Therapy
Somatic Movement Coaching HSE Level 1
Tui Na - CPD
Holistic
Holistic (Swedish) Massage ITEC Level 3
Aromatherapy Pre-blends ITEC Level 3
Onsite Chair Massage
Detox Massage
Thai Massage (Levels 1 & 2)
Hawaiian Facial Massage
Lomi Lomi Hawaiian Massage Diploma
Reiki Level 1 & 2 since 1999 ...Master/Teacher Level since 2006
EFT Advanced Therapist
Traditional Ear Candling