....welcome... appointments sometimes available at short notice... text for availability ... tel: 07747 842 748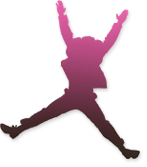 Welcome to westwoodtherapies an independent ADVANCED BODYWORK & WELL-BEING THERAPY practice located just off the Georgian Quarter in the beautiful historic town of Beverley in East Yorkshire.
From where I provide the following types of treatment :
1. ORTHOPAEDIC & ADVANCED REMEDIAL


'MASSAGE & MANUAL THERAPY'




2. SPORTS MASSAGE & MANUAL THERAPY


3. VODDER - MANUAL LYMPHATIC DRAINAGE (MLD)


4. WELL-BEING

...Lomi-Lomi Whole Body Massage
Swedish Massage
Indian Head Massage
Reiki
Ear Candling
What do I do?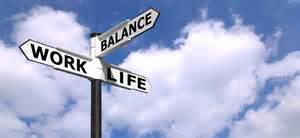 Listen to your problem and then establish practical treatment goals.
for the individual in discomfort the primary goal is to reduce the pain and inflammation
for the individual experiencing musculoskeletal dysfunction the primary goal is functional…to improve ease of motion and increase range of motion
for the person experiencing stress and associated tension the goal is to relax and help the body mind and emotions re-balance; providing a safe, calm and tranquil healing space
How much & how long is an appointment?
ALL THERAPIES ARE CHARGED AT THE SAME RATE.
First appointments for Advanced Remedial Massage & Manual Therapy and all other treatments, except Lomi-lomi, are normally 45 minutes with a choice of follow up appointments ranging from 30 minutes, 45, 60, 90 or 120 minutes.
Lomi-Lomi treatments are 60, 90 or 120 minutes.
30 minutes ….. £35
45 minutes ….. £40
60 minutes ….. £50
90 minutes ….. £70
120 minutes … £90

TERMS & CONDITIONS OF BOOKING : CANCELLATIONS WITH LESS THAN 48 HOURS NOTICE ARE CHARGED 50% OF THE APPOINTMENT FEE. CANCELLATIONS WITH LESS THAN 24 HOURS NOTICE & MISSED APPOINTMENTS ARE CHARGED IN FULL. UNLESS THE APPOINTMENT CAN BE FILLED.
Monday / Tuesday / Wednesday / Thursday / Friday …… 8am - 6.15pm
Saturday …… 7.30am until mid afternoon
Location
'Corner Cottage', No 2 Pasture Terrace, Beverley, East Yorkshire, HU17 8DR…on a side entrance up a gravel walkway opposite number 35 Pasture Terrace.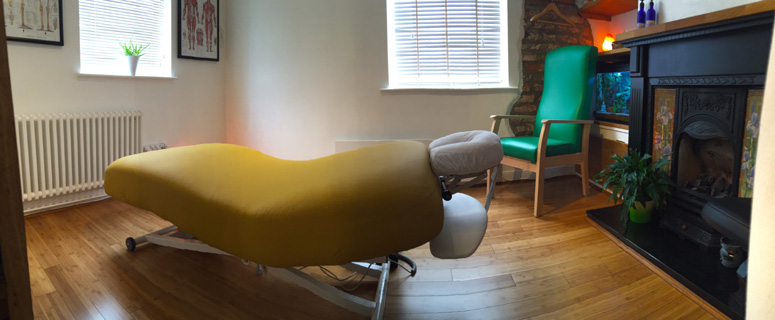 A bit about me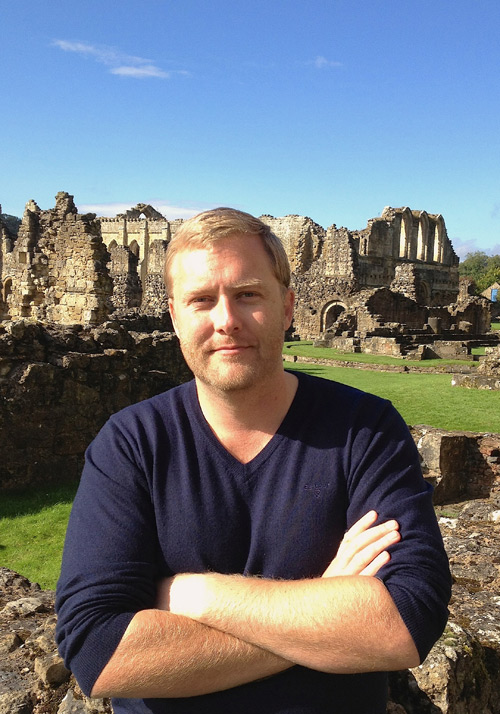 I've been providing massage therapy for over several years starting in 2011 with training in basic level 3 Holistic/Swedish massage and progressing from there to advanced body work level 4 & 5 techniques such as Advanced Remedial Massage, Hendrickson Method, Vodder MLD and also Lomi-Lomi, with several thousand treatment hours under my belt I practice full time from my home clinic.
Click HERE for Price List & How to find me