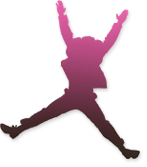 Welcome to my website. I'm an independent practice specialising in advanced massage and manual therapy based in the beautiful historic market town of Beverley in East Yorkshire, providing the following therapy treatments:
Hendrickson Method Of Massage & Manual Therapy
Advanced Remedial Massage
Sports Massage
Vodder Manual Lymphatic Drainage - for post Vaser / Cosmetic Surgery only
Deep Tissue Massage
Indian Head Massage
...for the treatment and management of the following conditions :
musculoskeletal pain and discomfort
post liposuction & cosmetic surgery
sports injury and performance
well being and relaxation
What do I do?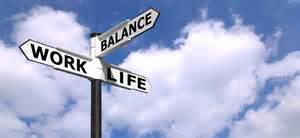 Listen to your problem and then establish agreed treatment goals... for a client who is in pain the primary goal is to reduce or eliminate the pain. For the client experiencing dysfunction and disability the treatment goals are functional...increasing range of motion, improving ease of movement, reducing stiffness, reducing stress and anxiety. For the client seeking well-being care, the goal is to bring the body & mind into equilibrium...reducing and managing stress.
Private Health Insurance Claims
Here is a PDF detailing insurance companies who currently recognise CNHC registered massage therapists: Click Here
Location
Treatments are undertaken from an uplifting, dedicated therapy space located at the following address within the Historic Market town of Beverley in East Yorkshire.
'Corner Cottage', No 2 Pasture Terrace, Beverley, East Yorkshire, HU17 8DR' (opposite number 35)
There is normally plenty of street parking available.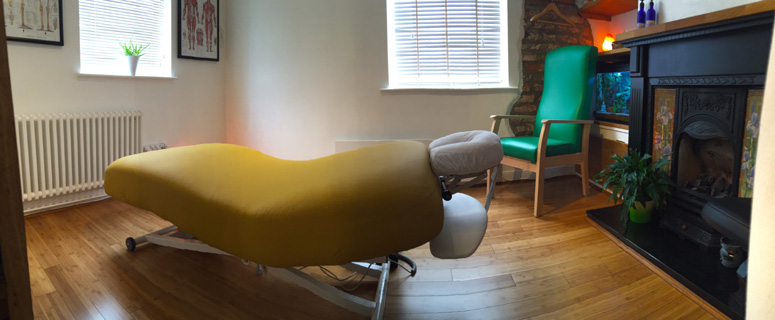 A bit about me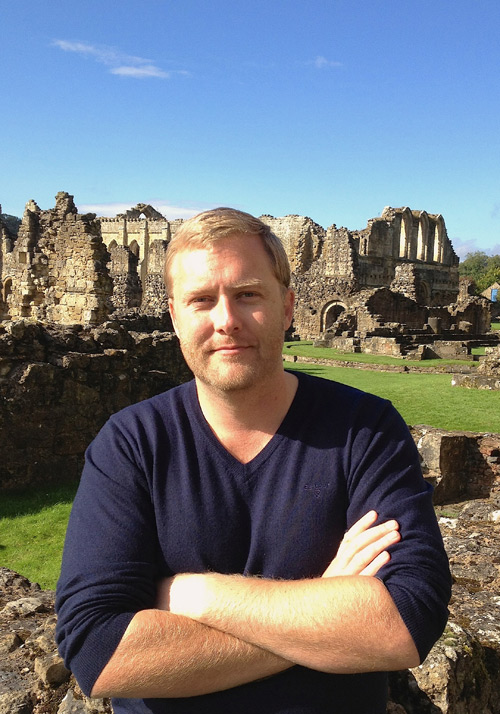 I've been involved in one way or another in the alternative health/healing sector, part time / full time / spare time ...on and off since the early 1990's; qualifying in many different types of therapies over the years ranging from advanced body work at one of the spectrum all the way through to energy based systems such as Meridian Therapy & Reiki at the other end. I'm also trained as a sighted guide which allows me to work with visually impaired clients.
Click HERE for Price List & How to find me