I'm resuming treatments again from Monday 13th July...yay 😊..... Due to an increased workload
In the form of deep cleaning between clients I'm now doing a maximum of 5 appointments a day.
2 in the morning and 3 in the afternoon. Please see my new opening times below.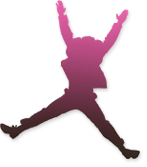 COVID-19 Return to work notice PLEASE READ fully
For client safety and my safety under the guidance of the GMCT - Council for Soft Tissue Therapies and the NAMMT – National Association of Massage & Manipulative Therapies UK massage therapists are required to wear PPE (face mask, face shield, nitrile gloves, aprons) and to sanitize their work areas fully between appointments together with detailed risk assessments and daily cleaning logs. At each appointment you will be asked to confirm that you have not been in contact with anyone who is currently self isolating and that you do not have the symptoms of CV-19, your temperature will be recorded in your notes via a non contact thermometer; I will also be taking and recording my own temperature daily. Aside from these additions to my normal high standards of hygiene it is business as usual. My new opening hours are : Monday & Friday 8.30am - 6.00pm; Tuesday & Thursday 9.00am - 7.00pm. Every 3rd Saturday from 8.30am - mid/late afternoon.
Caution Or Refusal Of Therapy
...for clients with underlying health conditions. For the time being and until we are advised otherwise the following medical conditions are now contraindicated for massage treatment : heart disease, lung disease, diabetes, suppressed immune systems. Also ...sadly... clients aged over 70 are now contraindicated (not allowed) to receive this type of bodywork treatment until further notice. If your temperature indicates a fever I may postpone your treatment until a later date.
I look forward to seeing you again soon. Thanks and my Sincere Best Wishes - Andrew
...providing a range of highly effective massage & manual therapy treatments to help with musculoskeletal pain & discomfort, injury & rehabilitation ... and a range of restorative treatments for relaxation & well-being.
Advanced Remedial Massage
Hendrickson Method / Orthopaedic Massage & Manual Therapy
Vodder Manual Lymphatic Drainage (MLD)
Sports Massage
Tui-Na Chinese Medical Massage
Deep Tissue Massage
What do I do?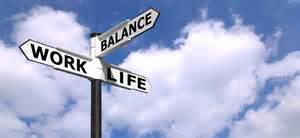 Listen to your problem and then establish practical goals...
for the individual in discomfort the primary goal is to reduce pain and inflammation
for the individual experiencing musculoskeletal dysfunction the primary goal is functional...improve range & ease of motion
for the person experiencing stress and body tension the goal is to induce relaxation and assist the re-balancing of body/mind...in a calm and tranquil healing space
How much & how long is an appointment?
Opening Hours (...Varies...)
Monday & Friday 8.30am - 6.00pm
Tuesday & Thursday ... 9.00am - 7.00pm
Every Third Saturday ..from... 8.30am - mid/late afternoon
First appointments are usually either 45 or 60 minutes. All therapies are charged at the same rate.
30 minutes ….. £35
45 minutes ….. £40
60 minutes ….. £50
90 minutes ….. £70
120 minutes … £90

TERMS & CONDITIONS OF BOOKING :
Cancellation Charges ... unless the appointment can be filled
Less than 48 hours 50%
Less than 24 hours 100%
Missed appointments 100%
Location
'Corner Cottage', No 2 Pasture Terrace, Beverley, East Yorkshire, HU17 8DR…on a side entrance up a gravel walkway opposite number 35 Pasture Terrace.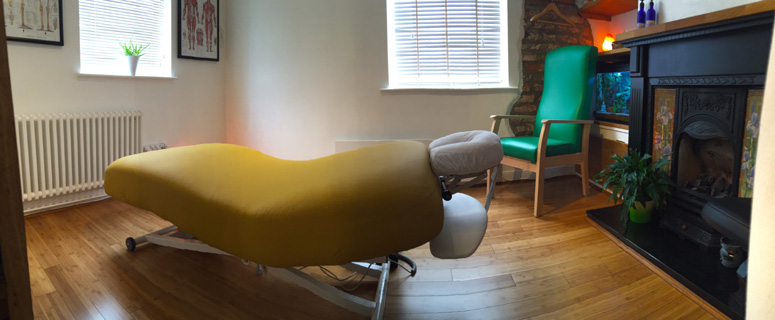 A bit about me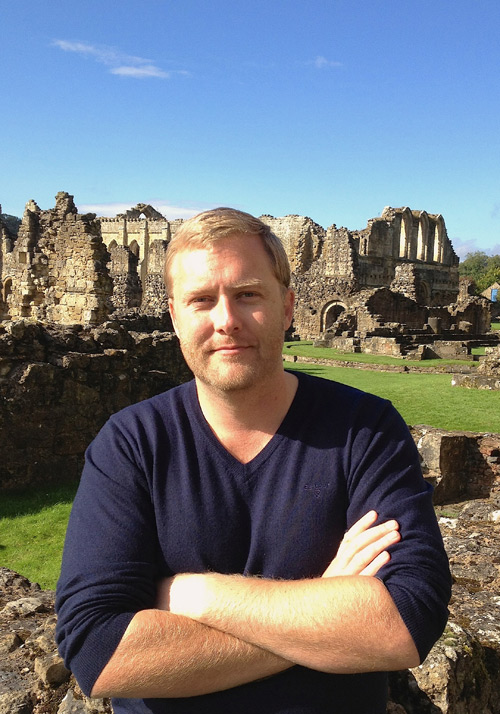 I've been enjoying providing massage since 2011 starting with the wonderfully relaxing, basic level 3 Holistic/Swedish 'spa' type massage...progressing from there to advanced body work levels 4 & 5 qualifications in Sports Massage, Advanced Remedial Massage, Hendrickson Method, Vodder MLD, Lomi-Lomi ...recently qualified in Tui-Na / Chinese Massage … working the physical and energetic through meridian and acupoint stimulation across the body with joint mobilisation and soft tissue massage/manipulation to restore balance and Qi flow ... adding this remarkably effective therapy to my skill set. With several thousand treatment hours under my belt I practice from my very comfortable and welcoming home clinic.
Click HERE for Price List & How to find me