Open as normal ... see opening and appointment hours below. Text for availability 07747 842 748
Continuing with the same levels of cleaning, PPE and ventilation.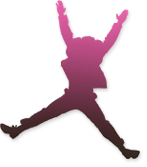 ...providing a range of highly effective Advanced Massage & Manual Therapy treatments to help with musculoskeletal pain & discomfort, injury & rehabilitation, relaxation and well-being. Also post cosmetic surgery Vodder Manual Lymphatic Drainage for liposuction, tummy tucks etc. ... advanced booking required for MLD ... click here for more information.
Advanced Remedial Massage (level 5)
Hendrickson Method of Massage & Manual Therapy for Orthpaedic Conditions (level 5)
Sports Massage
Tui-Na (Chinese Medical Massage)
Deep Tissue Massage and Fascial Release
Vodder - Manual Lymphatic Drainage (post op liposuction rehabilitation massage / advanced booking only read more...)
What do I do?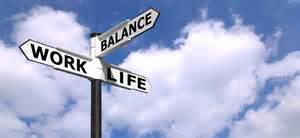 Listen to you ...and then formulate practical treatment plans based on your requirement:
for the individual in discomfort the primary goal is to reduce pain and inflammation
for the individual experiencing musculoskeletal dysfunction the primary goal is to improve both range & ease of motion
for post liposuction or cosmetic surgery...to provide a series of MLD treatments to support wound healing and help bring about the best soft tissue aesthetic result possible.
for the person experiencing stress and body tension the goal is to induce relaxation and assist the re-balancing of body/mind...in a calm and tranquil healing space
Booking an appointment
Message - Text 07747 842 748 or e-mail – westwoodtherapies@icloud.com - (or call) with potential times and dates you would like an appointment, include the type of massage treatment you are looking for and for how long (60 or 90 minutes); give a brief description of any issues, injuries or restrictions you are looking for help with. I will do my best to respond as quickly as possible.
Appointment Times...(varies)
Monday / Tuesday / Wednesday / Thursday
...9am / 11am / 1pm / 3pm / 4.30pm

COVID-19 - if you have any symptoms or have been in contact with anyone with symptoms then please postpone your appointment. Please wear a mask to your appointment.
All therapies charged at the same rate :
60 minutes ….. £55
90 minutes ….. £75
Payments Accepted
All major cards, Apple Pay, Bank Transfer, Cash

TERMS & CONDITIONS OF BOOKING :
Cancellation Charges
Less than 48 hours notice / 50%
Less than 24 hours notice / 100%
Missed appointments 100%
Location
'Corner Cottage', No 2 Pasture Terrace, Beverley, East Yorkshire, HU17 8DR…on a side entrance up a gravel walkway opposite number 35 Pasture Terrace.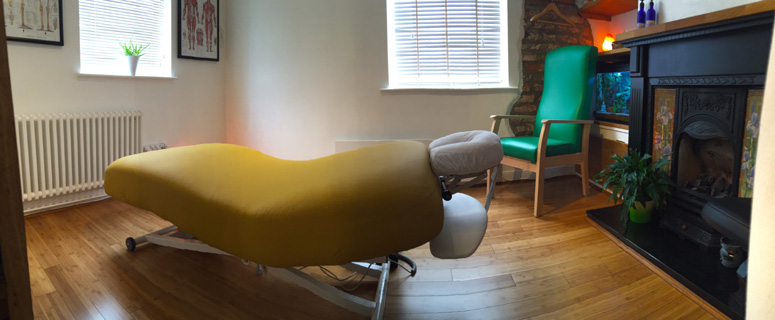 A bit about me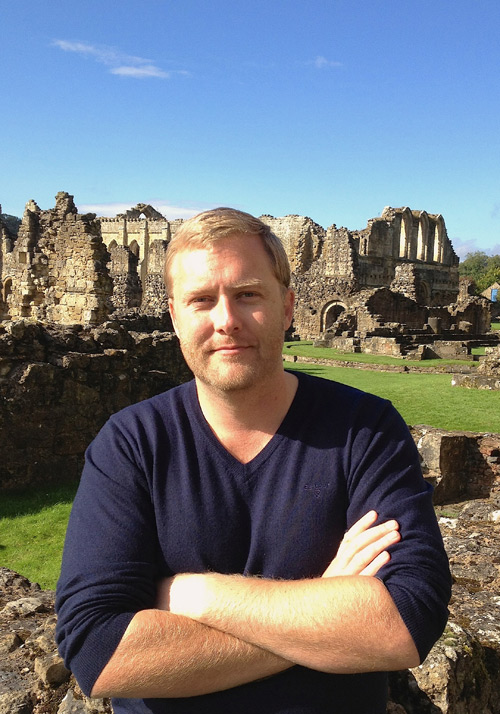 I've been enjoying providing massage since 2011 starting with the wonderfully relaxing, basic level 3 Holistic/Swedish 'spa' type massage...progressing from there to advanced body work levels 4 & 5 qualifications in Sports Massage, Advanced Remedial Massage, Hendrickson Method, Vodder MLD ...recently qualified in Tui-Na / Chinese Massage … working the physical and energetic through meridian and acupoint stimulation across the body with joint mobilisation and soft tissue massage/manipulation to restore balance and Qi flow ... adding this remarkably effective therapy to my skill set. With several thousand treatment hours under my belt I practice from my very comfortable and welcoming home clinic.
Click HERE for Price List & How to find me